These are links to some of my favorite sites.

I hope to continue updating this page with new links.

The links that are on this page are here because I enjoy the sites that they link to. I have not received any compensation for placing them here.

All links open in new browser.
If you would like to have a link on this page, email me the information:
I make no guarantee that a link will be place on this page.
I must first review the site a link is requested for.
That said, all link will be considered.



My Blog focused on Incest


My Blog devoted to female celebrities

Porn Pics


Muse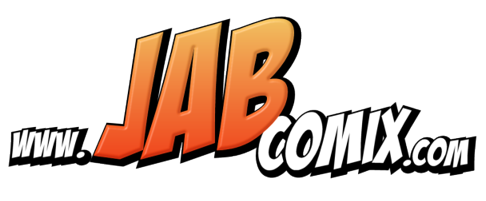 Jab Comix


Hitomi.la an awesome henti website


tsumino.com another awsome henti website


Vanja's World
e-mail any comments to